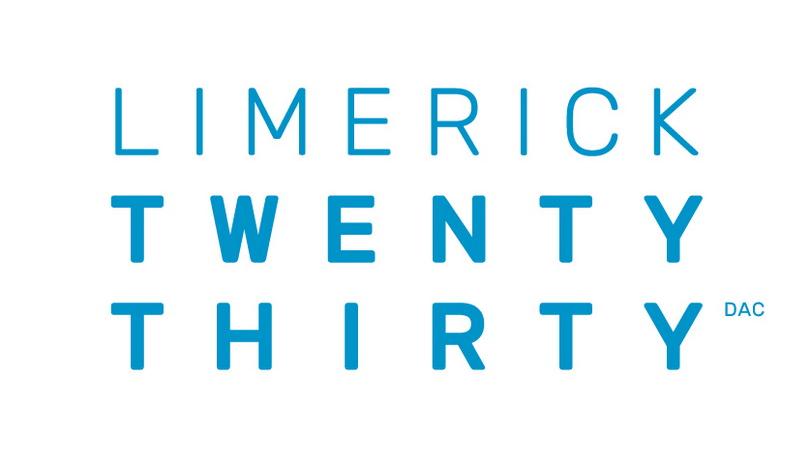 29 Oct

LTT are now recruiting for the role of Head of Finance to join its Management Team.

* Applications Closed*

Position:             Head of Finance

Location:            Hybrid Role: Limerick Based with Part-Time Remote Working

Contract:            Five Year Fixed Term, Five Day Week.

Apply:                  recruitment@limerick2030.ie

 

About Limerick Twenty Thirty

Limerick Twenty Thirty (LTT) DAC have commenced the implementation of an ambitious €500 million plus investment plan to regenerate the centre of Limerick City. The implementation Plan requires the development of a number of key designated Limerick sites.

LTT are now recruiting for the role of Head of Finance to join its Management Team.

The Position Offered: Reporting to the CEO, Head of Finance will manage the Finance function of the company overseeing all areas of LTT's Finances.
Strategic Management and maintenance of LTT's financials.
Management of Financial Reporting including reporting to the Board.
Working across departments on a collaborative basis to drive and challenge delivery methodologies, budget, cost projections and timelines.
Implementation and management of SLA's with the parent company.
Management of Corporate Governance and Compliance, Act as Company Secretary.
Manage LTT's Audit, Finance and Risk Committee and liaise with LTT's Investment Committee, among others.
Management of Internal and External Auditors.
Ensuring the Annual Financial statements comply with the various Company Law requirements.
Management of other Finance activity including Taxation, Banking and Treasury, Annual Budget and Costs, Insurances, Loan Agreements and Financial Systems.
Requirements:
Ideally the successful candidate will have 10+ years relevant experience in Corporate Finance, Real Estate Investment, or similar.
A professional qualification in Accountancy/ CFA Qualification, or similar.
Excellent financial modelling skills and experience.
Experience implementing best practice corporate governance, as applies to state bodies.
For more information on the role or to apply for the position, please contact LTT directly at: recruitment@limerick2030.ie