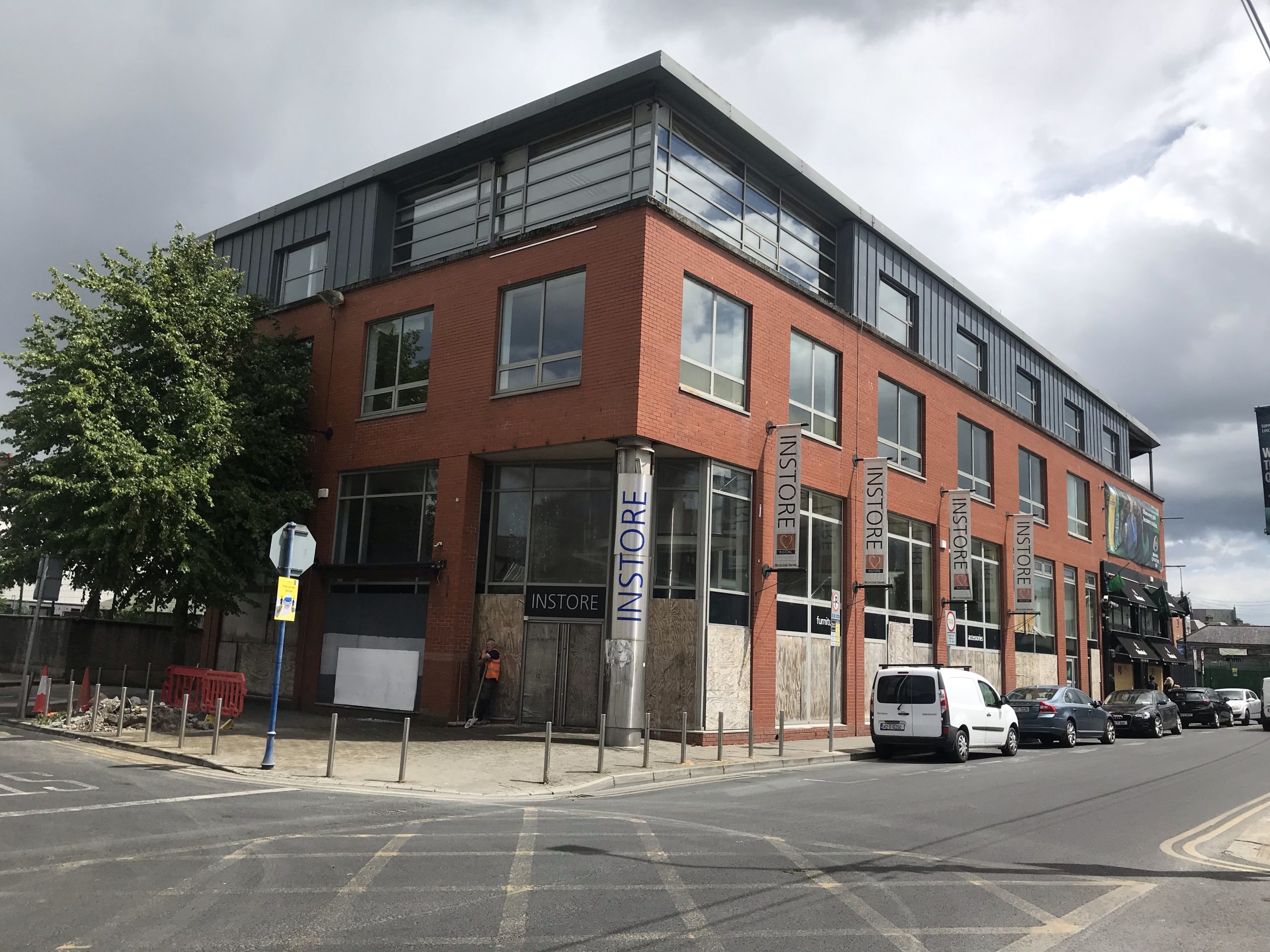 08 Jun

Two disused city properties to get major refurb by end of year in positive bounce from Opera Site development

Posted at 11:11h

in

Opera
Works on Barrow House, Michael Street and 'The Carlton', Henry Street to accommodate Library and HAP during development of Opera
 Two well-known disused properties are to get a major bounce from the Opera Site development, with a significant refurb programme to commence on each to enable them house tenants that require relocation for the duration of Limerick Twenty Thirty's build on the 3.7acre iconic site.
The four-floor 21,000 sq ft 'Barrow House', which formerly housed Instore, on Michael Street and all three units at the 10,000 sq ft 'The Carlton' on Henry Street – former home to the Elverys store – are set to have new life breathed into them by works to facilitate the relocation of the Limerick City Library and HAP, respectively, into the properties.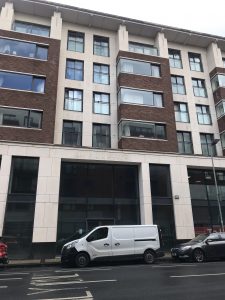 The 'Fitout Works Tender' for the refurbs that will enable the move has now been posted on eTenders.  Work, which will support employment locally,  is due to be completed by year end.
The investment by Limerick Twenty Thirty, which is developing the Opera Site over a five-year period at a cost of €180m, will not alone ensure that the existing tenants get a turn-key property to operate out of on completion of the works but both premises will be future-proofed as attractive rental locations in Limerick beyond that.
The lower ground floor, first and second floor of Barrow House has been unoccupied for all of ten years since Instore ceased trading there, while previous occupants of the third floor moved to another nearby premises in 2018. Limerick Twenty Thirty works will enable it accommodate the Limerick City Library and its Finance Team for up to five years while the new €20m library is being built in the Old Town Hall Building on Rutland Street.
Meanwhile, units 2,3 & 4 of The Carlton on Henry Street will be refurbed to enable the relocation of HAP's social housing support team of 85 people in the city centre from the existing Opera Site. Unit 4 has not been occupied since it was constructed while units 2&3 were formerly occupied by Elverys until they moved location five years ago.
Said David Conway, CEO of Limerick Twenty Thirty: "The refurb we are undertaking at both premises is really positive in the medium-term as it ensures two city centre properties that were unoccupied for some time are now going to have new life breathed into them.  This is a real positive for the buildings and the areas around them but it also means that the employees moving will continue to be based in the city centre. The refurb will also have lasting benefits beyond that as it will significantly enhance the long-term attractiveness of the properties from a rental perspective."
He added: "While our ultimate objective, which we have delivered on with Gardens International already and are about to deliver on with the Opera Site, is to transform iconic disused properties in Limerick in our portfolio into long-term growth catalysts for the city and region, this is a secondary positive impact from our activity.  There will also be the short-term benefit from the works required to refurb these buildings, supporting employment and delivering spend into the city as we continue the comeback from COVID-19."